AUGUST 5: Fireside Chat with Robin DiAngelo
Meaning Thru Movement: Fireside Chat with Robin DiAngelo
by Active Brand Consulting NYC
Date And Time
Sun, August 9, 2020
6:00 PM – 7:00 PM BST
Location
Online Event
$10 – $20Tickets
Event Information
Join activist and athlete Alison Mariella Désir and Dr. Robin DiAngelo, noted author and educator for a workshop on White Fragility.
About this Event
We are very proud to bring this special event to the Meaning Thru Movement Virtual Tour. In this hour long workshop, Dr. Robin DiAngelo, author of the New York Times best seller, "White Fragility: Why It's So Hard for White People to Talk About Racism" sits down with Alison Mariella Désir, for intense and immersive discussion on the dynamics of White Fragility and how we might build our capacity in the on-going work towards racial justice. 
We hope that you can join us for this event! Scholarship options are available; please contact the organizer for further details. 
Please note that refunds will not be offered.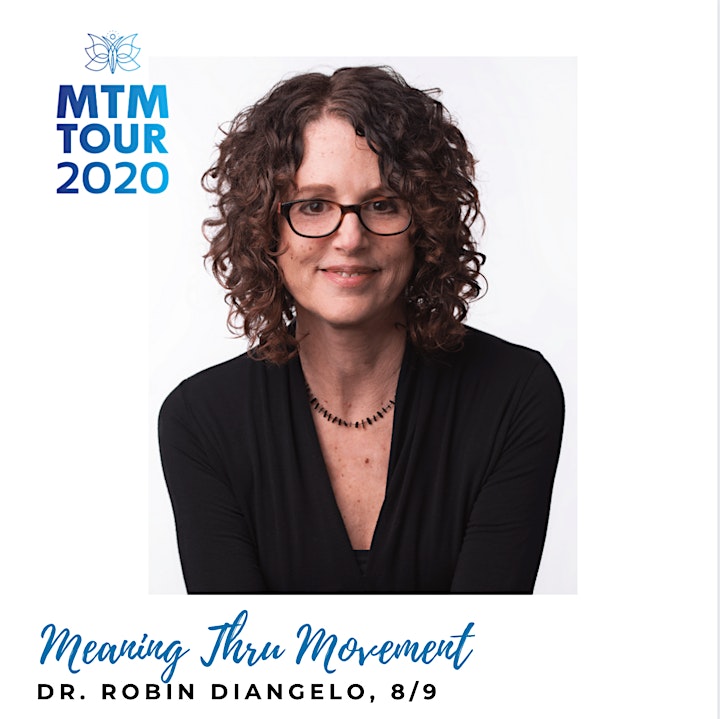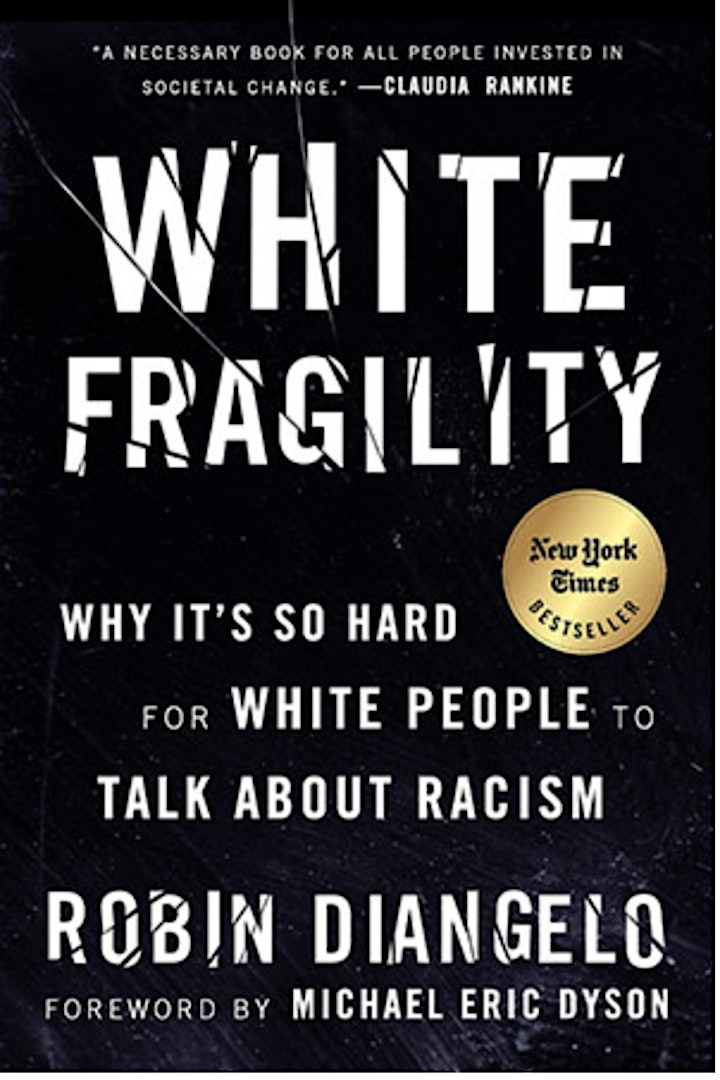 https://www.eventbrite.com/e/meaning-thru-movement-fireside-chat-with-robin-diangelo-tickets-107992366074?aff=ebdssbeditorialcollection
Recent posts
CHERRY NATURAL (JAMAICA) SPOKEN WORD
Cherry Natural considers herself as a feminist dub poet or activist, and her sources of inspiration include the late Jamaican poet Louise Bennett. Louise Bennett is well-known as the first Caribbean poet who used Creole or patois consistently and to great effect in her ballads, and who relentlessly stood up for the people's language as opposed to standard English which was then considered as the only passport to social elevation.