AUGUST 5: Fireside Chat with Robin DiAngelo
Meaning Thru Movement: Fireside Chat with Robin DiAngelo
by Active Brand Consulting NYC
Date And Time
Sun, August 9, 2020
6:00 PM – 7:00 PM BST
Location
Online Event
$10 – $20Tickets
Event Information
Join activist and athlete Alison Mariella Désir and Dr. Robin DiAngelo, noted author and educator for a workshop on White Fragility.
About this Event
We are very proud to bring this special event to the Meaning Thru Movement Virtual Tour. In this hour long workshop, Dr. Robin DiAngelo, author of the New York Times best seller, "White Fragility: Why It's So Hard for White People to Talk About Racism" sits down with Alison Mariella Désir, for intense and immersive discussion on the dynamics of White Fragility and how we might build our capacity in the on-going work towards racial justice. 
We hope that you can join us for this event! Scholarship options are available; please contact the organizer for further details. 
Please note that refunds will not be offered.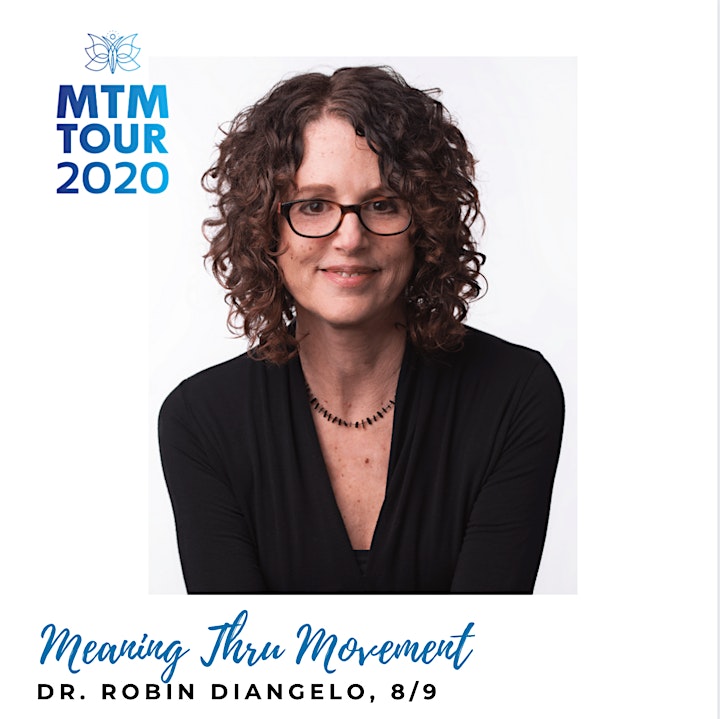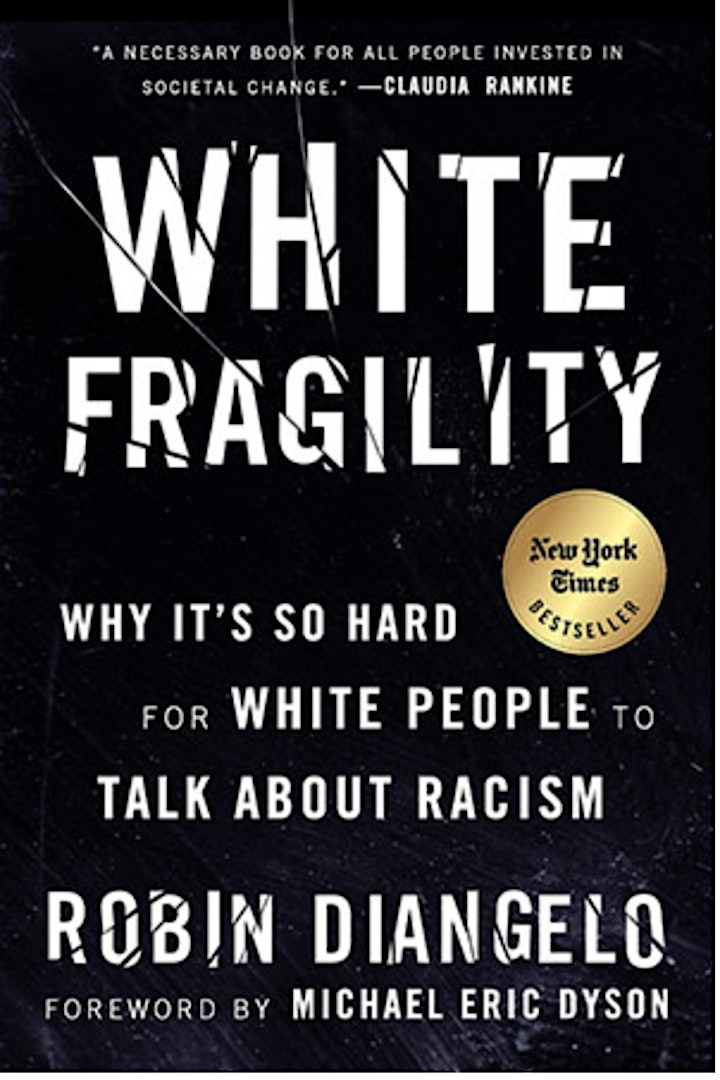 https://www.eventbrite.com/e/meaning-thru-movement-fireside-chat-with-robin-diangelo-tickets-107992366074?aff=ebdssbeditorialcollection
Recent posts
SLAVE BIBLE
"It was intended for use among enslaved Africans in the British West Indies, which is modern day Caribbeans, so Jamaica, Barbados, Antigua," he says.
USA: MANIFEST DESTINY
President Thomas Jefferson kicked off the country's westward expansion in 1803 with the Louisiana Purchase, which at some 828,000 square miles nearly doubled the size of the United States and stretched from the Mississippi River to the Rocky Mountains.