Rugby teenager Paul Dunleavy jailed for terror offences
By Daniel De Simone, BBC News, 6 November 2020
A teenager who was part of a banned neo-Nazi group has been jailed for preparing acts of terrorism.
A judge ruled 17-year-old Paul Dunleavy can be named but described his efforts to commit the act as "inept". Dunleavy had admitted nine counts of possessing terror manuals and also had videos of the New Zealand terror attack in 2019, in which 51 people died.
At Birmingham Crown Court, Judge Paul Farrer QC jailed the defendant for five years and six months.
Dunleavy, who had denied preparing an attack, had joined a neo-Nazi group called Feuerkrieg Division (FKD) in July last year, the court was told.
The group was created by a 13-year-old Estonian and was outlawed in the UK this summer after being linked to terrorism cases around the world.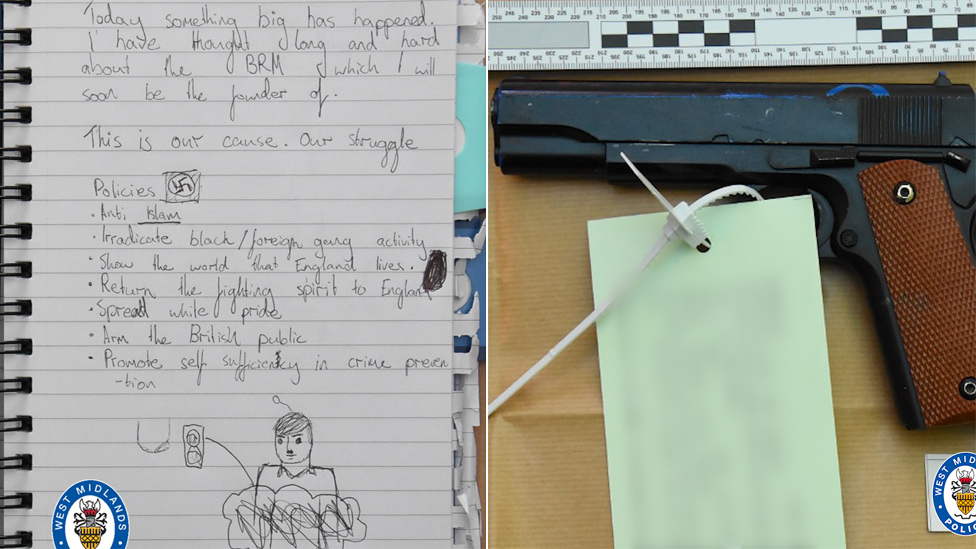 Judge Farrer said Dunleavy had offered practical advice on firearms to other FKD members, some of whom have gone on themselves to be convicted of terrorism offences in other countries.
The judge told the defendant he harboured an intention to commit an act of terrorism, but added it was unlikely the he would have followed through, describing his preparations as "inept".
He added: "Your autism impacts on your maturity and understanding.
After joining FKD's online chat group, Dunleavy unwittingly began communicating with an undercover police officer, telling him: "I'm getting armed and getting in shape."
The court was told Dunleavy had researched how to convert a blank-firing gun and asked an adult friend for advice on where to buy one.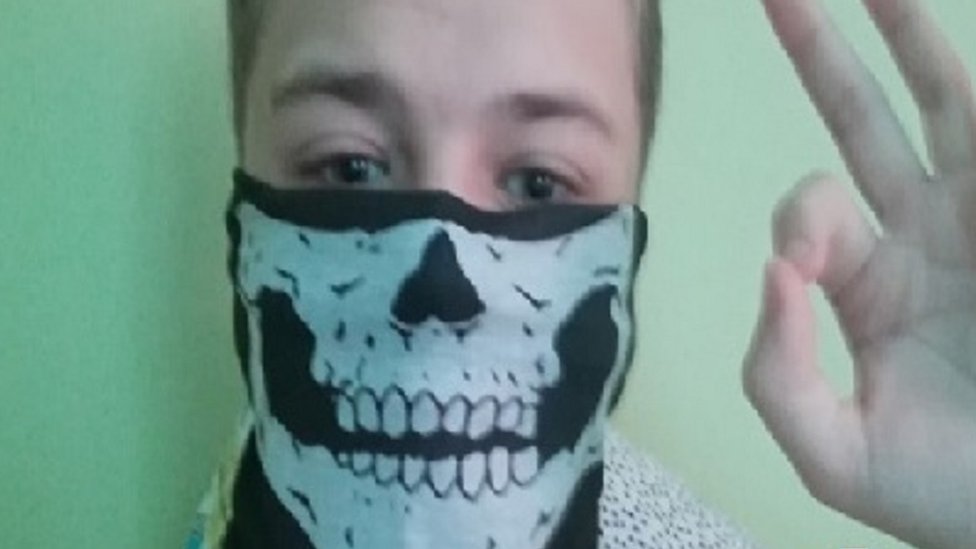 Following his arrest at his home in September 2019, West Midlands Police said detectives seized his phone, finding over 90 documents on firearms, explosives and military tactics, right wing material and online chat conversations.
They also found several knives, air rifles, face coverings, camouflage face paint, shotgun cartridges and bullet casings.
"This boy had an unhealthy interest in other attacks across the world and he knew exactly what online platforms to join to share his extreme views," said Det Ch Supt Kenny Bell, head of West Midlands Counter Terrorism Unit.
"He believed he had the skills to convert a blank firing weapon into a viable firearm and was willing to help others with his abilities."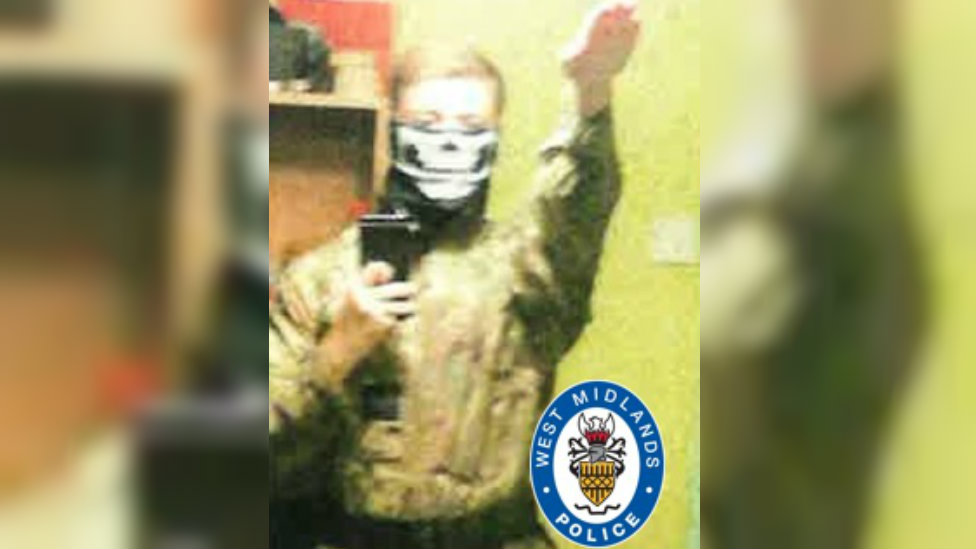 Recent posts
Papal Bull of 1455, Romanus Pontifex
This Bull authorised Portugal to raid African Kingdoms, territories and land, capture and enslave the inhabitants and seize their natural and mineral resources, under the authority of the Pope and the Catholic Church.